Today I am thankful for all of the beautiful and magical sights that God has created on this earth. There are so just many amazing, unbelievable sights on this planet that one can only accredit God with their creation. I mean, just how, how could science created the perfect conditions to create all of these marvelous works? It couldn't of- God did.
Today I am thankful for the Northern Lights. I am thankful for the mountains. I am thankful for the oceans. I am thankful for sand dunes. I am thankful for grassy plains. Let me show you some of the lovely works laid upon this earth by our own Creator.
Zhangye Danxia landform in Gansu, China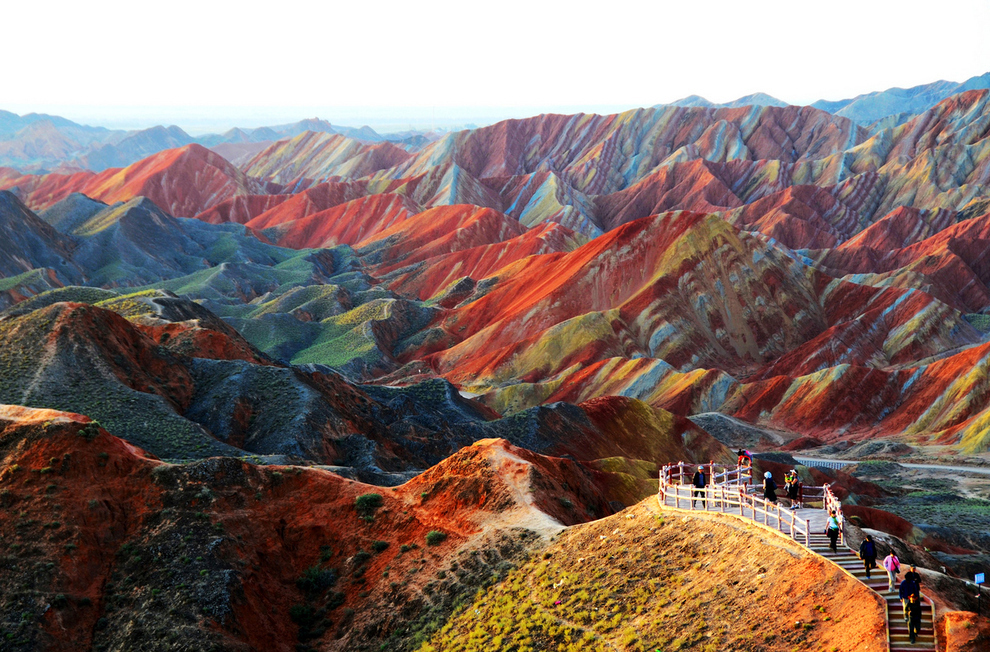 Mendenhall Ice Caves of Juneau in Alaska, United States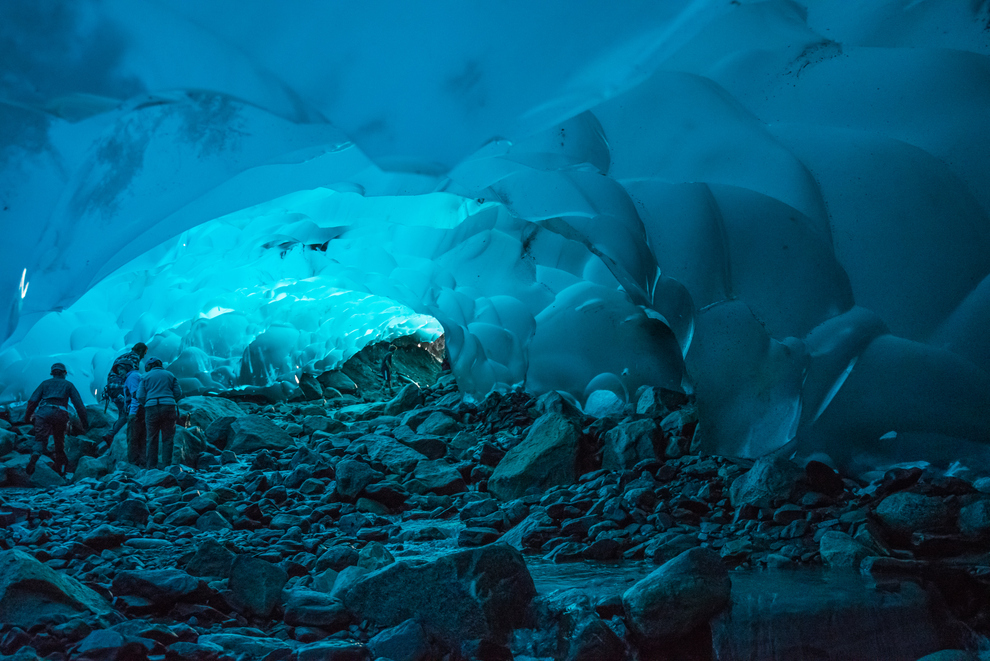 Ancient Region of Anatolia in Cappadocia, Turkey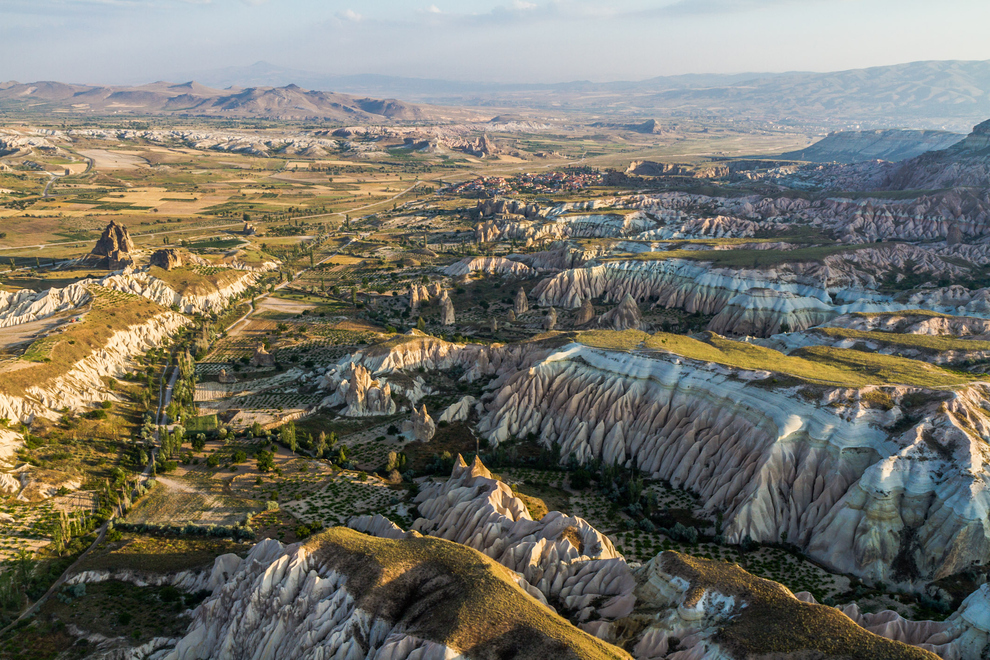 Sea of Stars on Vaadhoo Island in the Maldives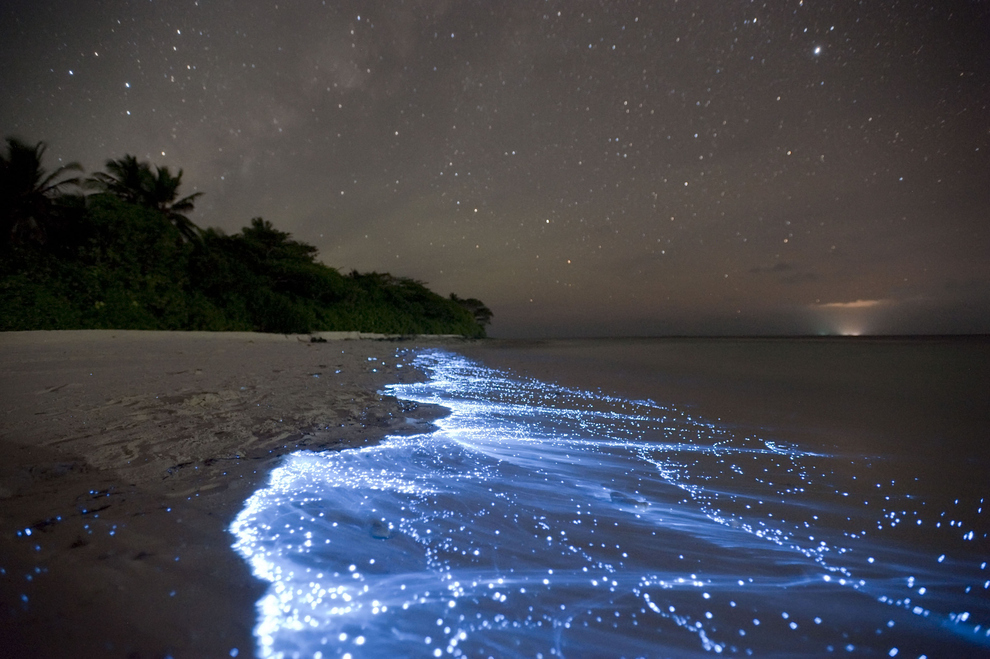 Salar De Uyuni in the Potosí and Oruro departments of southwest Bolivia
Neuschwanstein Castle, Germany
Fingal's Cave, Scotland
Venice, Italy
Valley of Ten Peaks
Antelope Canyon, Arizona
Ruby Falls, Chattanooga, Tennessee
Aren't they all breathtaking? Are there any places that you've seen (in pictures or in person) that you think are simply amazing?